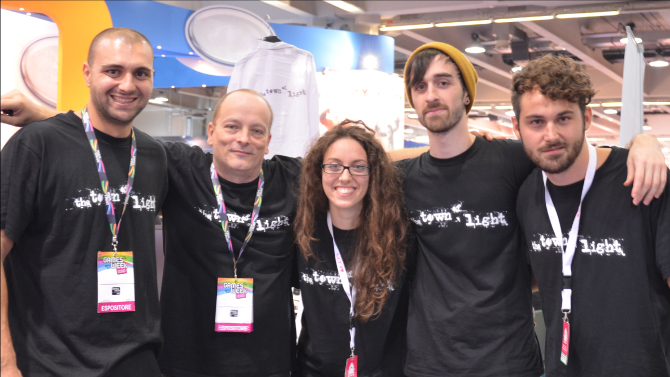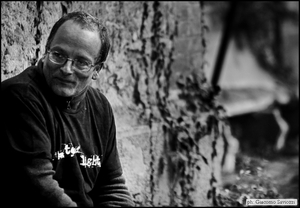 Luca Dalcò
Art director, Screenwriter.

Francesco Barbieri
Q.A.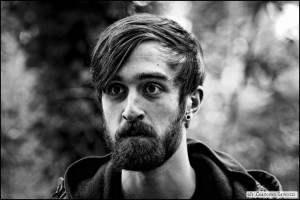 Alessio Belli
Programmer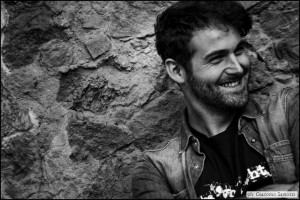 Lorenzo Nocchi
3D Artist

Arianna Bellucci
2D Artist

Lorenzo Conticelli
3D Artist

Leonardo Iezzi
3D Artist

Elena Bartolomei
2D Artist

Daniela D'Argenio
Italian voice
Giulio Muntoni: Programmer
Stefano Petrullo: Public relation
Guillaume Musetti: Internship
Aseptic Void: Composer
Alessio Belli: Main track Composer
David Antonini: Composer
The Voices of the game:
Daniela D'argenio: Female Italian Voice
Alessandro Riccio: Male Italian Voice
Tatjana "Pandorya" Werth: Female German Voice
Erik "Gronkh" Range: Male German Voice
Flaminia Fegarotti: Female English voice
Cryaotic: Male English voice
Angela Paoletti: Dubbing supervisor
Renée's english voice has been recorded at Local Transit in Rome www.localtransit.biz
Madama's Dorè Chorus:
Gaia Menichincheri: Chorus solo artist
Other Chorus artists:
Alessia Belli
Alice Belli
Elena Erbani
Gaia Menichincheri
Sara Lembo
Alice Gasparollo
Chiara Martini
Giulia La Venuta
Translations
German translation: B. Weise
English translation: Richard Reville
French translation: Guillaume Musetti, Maria Carocci
Greek translation & QA: Aris Georgoutsos and Cristina Voudouri
Portuguese translation: Marina La Rocca Cóser
Ukranian translation: Andrey Gusev
Spanish translation: ZombieWolf Team
Thanks to:
Comune di Volterra
Gilberto Di Petta: Psichiatra, Dipartimento di Salute Mentale ASL NA2 Nord, Presidente della Società Italiana per la Psicopatologia Fenomenologica
Giampaolo Di Piazza: Psichiatra ASL Toscana Centro, Vicepresidente della Società Italiana per la Psicopatologia Fenomenologica.
Angelo Lippi: Assistente sociale, ex responsabile dei servizi sociali della Zona Alta Val di Cecina, redattore capo della Rivista "Neopsichiatria"
Vinzia Fiorino: professoressa associata di storia contemporanea all università di Pisa
Claudio Grandoli (Associazione ONLUS "Inclusione graffio e parola")
Massimiliano Rossi (esplorazioniurbane.it)
Giacomo Saviozzi: Photographer
Davide Antonini
Isabella D'Addazio
Niccolò Conticelli
Simone Dalcò
Jacopo Menichincheri
Gherardo Masini
Marco Bastianon: 3D artist
Riccardo Bellio: 3D artist
Giacomo Colivicchi: 3D artist
Nicola Toffoletto: 3D artist
Lara Zacco: 3D artist
Caffè letterario, Le Murate, Firenze